About Us
Established in 1999, Teutonia is a New Zealand company
Specialised in importing, supplying and servicing clients New Zealand-wide with commercial catering equipment.
Based in Whangarei, Teutonia is the importer of a high-quality range of European commercial catering equipment and is the New Zealand agent for Anvil, Everest, Fimar, Forcar, Venix, Orchestrale, Thunderbird and Unox.
Our mission is to provide exceptional service and products at an equitable price to our valued customers.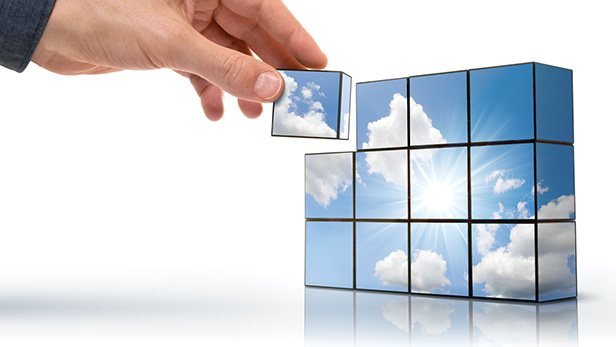 Take advantage of our international experience.
Managing Director Detlev Rempe offers over thirty years of extensive experience in the international food service and hospitality industry. Each year, Teutonia visits trade shows around the world seeking new products, new ideas and new trends for the New Zealand market.
If you need advice or design assistance with your new project, we are able to offer you our comprehensive international knowledge and consulting services.