About Us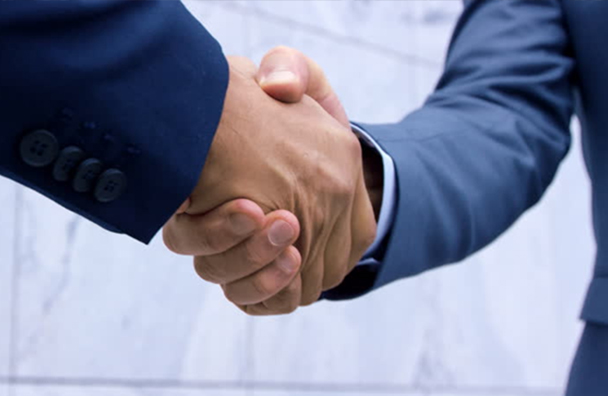 Take advantage of our international experience
Managing Director Detlev Rempe offers over thirty years of extensive experience in the international food service and hospitality industry. Each year, Teutonia visits trade shows around the world seeking new products, new ideas and new trends for the New Zealand market.
If you need advice or design assistance with your new project, we are able to offer you our comprehensive international knowledge and consulting services.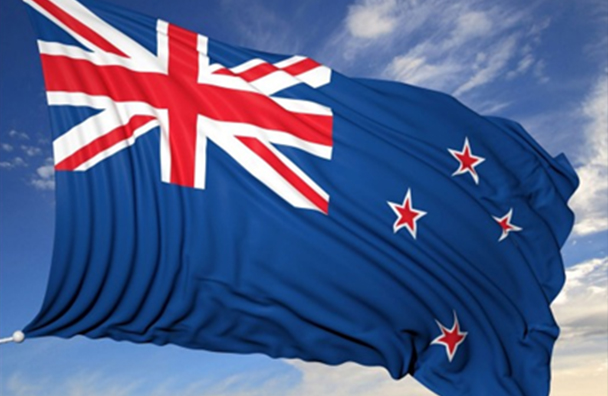 Teutonia products around New Zealand
Over the years we have formed outstanding relationships with distributors throughout New Zealand. These dealers have supported us by promoting our products in their showrooms for your inspection. Please feel welcome to ask about the nearest wholesaler in your area.
We are supported by a nationwide network of skilled electrical and mechanical engineers for all your service needs and requirements.